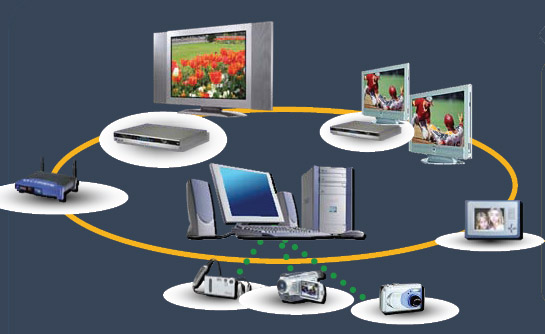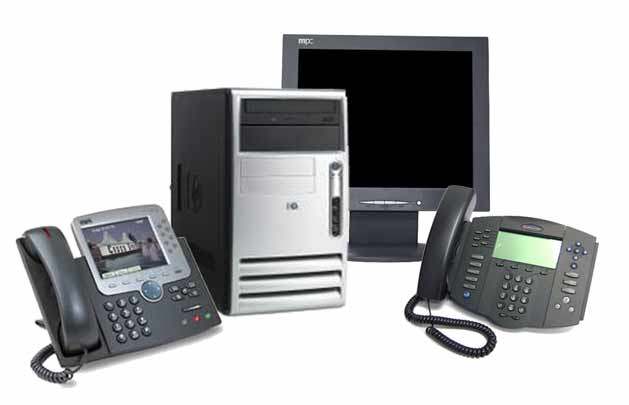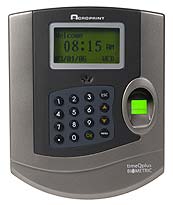 Master Unit With Software: Your Price: $410.00 ea
Additional Clock: Your Price: $399.00 ea
TIMEQPLUS BIOMETRIC IS A COMPLETE TIME AND ATTENDANCE SOLUTION FEATURING BIOMETRIC FINGERPRINT READING TECHNOLOGY, WHICH ELIMINATES COSTLY ''BUDDY PUNCHING'' AND PROVIDES INDISPUTABLE RECORDS OF EMPLOYEES' ATTENDANCE.

FEATURES:
* 125 EMPLOYEE CAPACITY, UPGRADEABLE TO 250
* WEEKLY, BI-WEEKLY, SEMI-MONTHLY OR MONTHLY PAY PERIODS
* CALCULATES REGULAR HOURS AND TWO LEVELS OF OVERTIME (WEEKLY AND/OR DAILY)
* CALCULATES SICK, VACATION, AND HOLIDAY HOURS
* MULTI-USER READY: INSTALL SOFTWARE ON MULTIPLE PCS THROUGHOUT YOUR NETWORK
* EASY TO SET-UP AND USE SOFTWARE, ON-LINE HELP MENUS
* OPTIONAL MINUTES ROUNDING RULES
* HANDLES UP TO 12 SHIFTS WITH VARIABLE START AND STOP TIMES AND LUNCH RULES
* SUPERVISOR USER/PASSWORD PROTECTED
* SUPERVISORS CAN EDIT IN/OUT PUNCHES AT THE PC
* PAYROLL EXPORTS TO ADP, QUICKBOOKS, PAYCHEX, PRIMEPAY, PEACHTREE, GENERIC ASCII FILE, AND MORE.
* COMES WITH 30-DAYS OF FREE PHONE SUPPORT FROM ACROPRINT.
* COMPLETE PACKAGE INCLUDES: 30-FT RS-232 CABLE, 6-FT CAT5 (ETHERNET) CABLE, QUICKSTART GUIDE, HARDWARE/SOFTWARE MANUALS, BIOMETRIC TERMINAL, AND ATRX SOFTWARE CD.